Call to actions:
Join our group to get involved
Join our WomanLifeFreedom at UCSF group to help us develop practical solutions to the physical and mental health of protestors in Iran, raise awareness of the UCSF community about the situation on the ground in Iran, and develop petitions.
Follow us on Instagram, interact with our posts, and share our page to invite others to follow us.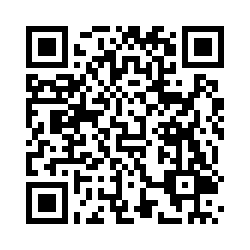 Call your members of Congress
Call your members of Congress and demand that they keep talking about Iran and Iranian woman, that they denounce the violence against protestors, and that they call for support of Iranian healthcare providers and university students and faculty. Please use the link to the site that has the list of Congresspeople.
Petitions To Support Human Rights for Iranian People
Petitions serve as a valuable tool to voice the demands of Iranians.
Activities in Bay Area
Please use the Link for Rallies in Bay Area.